02.01.2019 - The termines of special and club show of Slovakian hovawart and leonberger clubs are in our termines callendar.
01.01.2019 - Created news archive for year 2018.
************************
Pages www.tobrok.sk are privately owned by kennel Tobrok FCI! Have nothing to do with the club of breeders CsW SR.
Contents of this site and all its components (including images, text, page branching and design) is copyrighted.
Texts that appear on this page are written according to the literature in the "web, books, others" and by me. Are subject to copyright, the copy and the publication of the source is acknowledged!
On these pages are photographs, which the author is not me. By any such photo is a link from which way it comes, if it is referred to as the source of the Internet, although the exact author is unknown.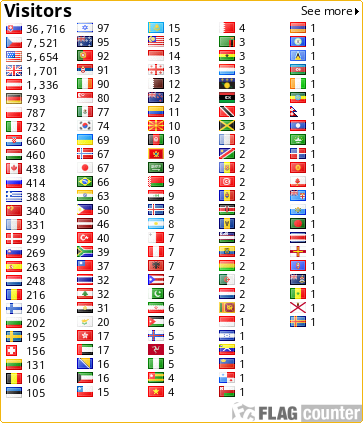 Design, texts, photos, programming of web site and owner Tobrok FCI © 2009-2019